It's that time of year when there's White Elephant Gift exchanges left and right. Choosing the perfect gift can be difficult especially if it's a co-ed gift exchange. After participating in so many of these I came up with a list of perfect gifts to take to a White Elephant Gift Exchange.
Chocolate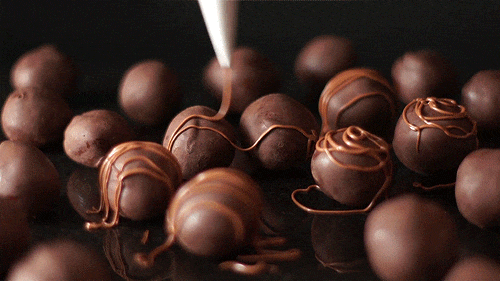 One can never go wrong with chocolate. Buying a variety of chocolate truffles or Ferrero Rochers will definitely make someone happy. It's a gift you can't go wrong with and one that has the potential to get stolen from some people.
Alcohol
If everyone in your gift exchange is over 21, this is definitely a great gift. Gift a couple of bottles of wine or different kinds of liquor. Gifting a liquor themed present will definitely be a popular gift that could go around. If you're gifting wine, throw in a wine glass.
Bluetooth Speaker
Anyone and everyone could enjoy a bluetooth speaker. I gifted one this year and the person who claimed it absolutely loved it. Tip: Five Below has so many different types of bluetooth speakers, like water speakers and a hover speaker. It's a fun and unique gift.
Visa Card
I will admit this is kind of lame, but honestly not a bad idea. Some people enjoy buying their own gifts so a Visa card would be perfect. This is definitely something everyone would be able to use.
Mug With Hot Chocolate Mix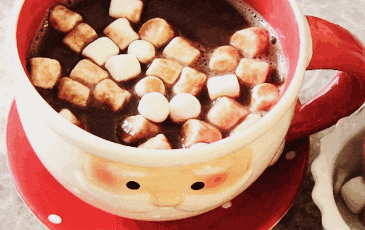 This is an adorable gift to bring to a gift exchange. You can find a Christmas-themed mug anywhere. As for the hot chocolate, you can get creative with that. Some stores sell hot chocolate kits that come with everything except the milk. You can purchase one of those or simply a box of Swiss Miss.
Fuzzy Socks With A Blanket 
The coziest gift to take to a gift exchange! I mean c'mon, who doesn't love fuzzy socks and a fuzzy blanket? These two pair so well together. The weather is starting to get chilly so I'm sure people would appreciate this kind of gift. Fuzzy socks are also extremely popular. You could definitely buy these two items for less than $20.
Amazon's Alexa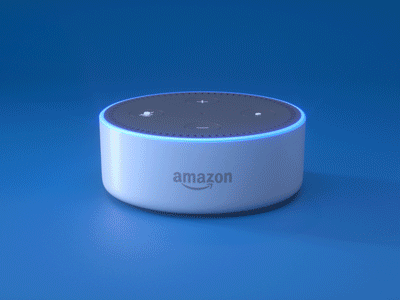 This would definitely be the coolest gift at the exchange. Amazon's Alexa (the model shown above) is currently on sale for $20. This is an awesome gift to give to someone. It's a unique gift that can definitely get stolen away around the exchangers. It's the equivalent of when Michael Scott gifted a $400 iPod. Well, almost.
There you have it. Bis's list of perfect White Elephant gifts. I hope you use this list as a reference when you're shopping around for your gift exchange. Happy hunting!