Ah Valentine's Day, a day to spend with your loved one. Who says the loved one has to be your boyfriend/girlfriend? This article is for all the girls who are spending Valentine's Day with their gal pals. Here are five fun activities you girls can do!
1. Watch "Fifty Shades Freed"
This screams "basic," but cmon. Who doesn't want to see Jamie Dornan play Christian Grey for the last time? Go out dinner and then head to the movies! You are going to love watching this movie with your girlfriends. The movies may not do the book justice, but it is the last film of the trilogy so head on out to see Fifty Shades Freed. I recommend buying your tickets ahead of time. 🙂
2. Wine Night!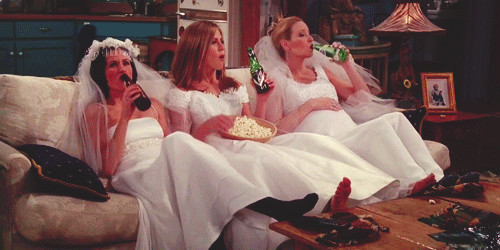 You don't have to put a wedding dress for this one, but if you have one, go ahead! Having a wine night at home is always a favorite of mine with my roommates. You can gossip, joke around, listen to records, or watch some Netflix. All of this while sipping on some Barefoot.
3. Go Out!
 GNO is always a fun idea. Get dressed up, look extra hot, and "go get 'em." Make all those boys gawk at you girls, but you don't even have to give anyone the time of day. This is a night for you and your girlfriends.
4. Spa Day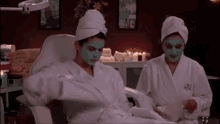 Super cute idea for a more relaxing kind of Valentine's Day. You can either have a spa day at home or go to an actual spa. You girls can treat yo selves. Get a facial, get a massage, get your nails done, or even get a new hairdo. This is for the girls who want to blow off a little more steam and just relax.
5. Brunch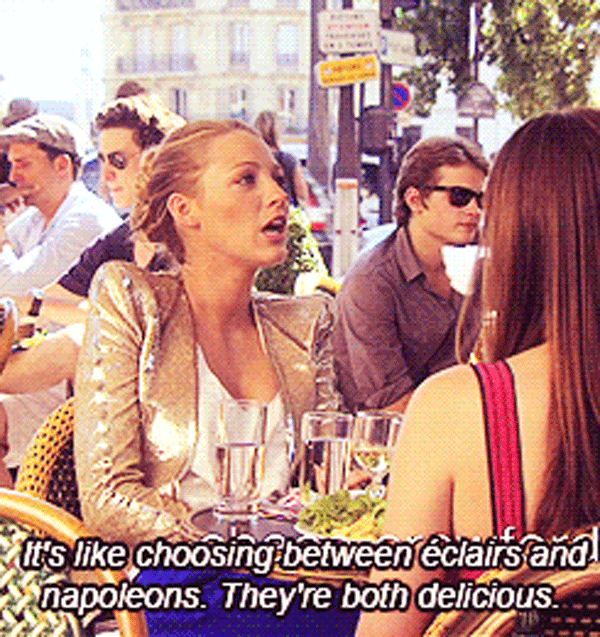 Lastly, brunch! Brunch is always a good idea. This is a perfect idea for people who are too busy to go out at night. If you want, pick an expensive restaurant! Treat yo selves! Bottomless mimosas? Oh yes.
Have a Happy Valentine's Day everyone!! My cover photo is a picture of my roommates and I. I love those girls so much and I'll actually be spending this Valentine's Day with them, yay for amazing roomies ❤️