The holiday season is upon us! That's right, the most wonderful time of the year is here. This season we always make sure to be a bit more appreciative than usual and make our loved ones aware of just how much they mean to us. I conducted a fun list of little things to do with your loved ones this holiday season…
Decorate the house and tree together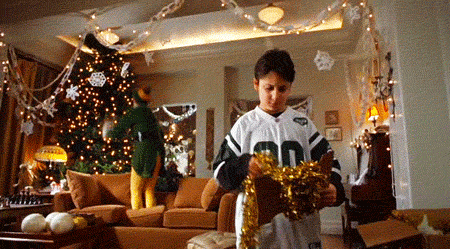 This is an all-time favorite! Picking out the tree, trying not to break the ornaments, and making sure all the lights work are the bits of Christmas not many people seem to highlight. However, they are filled with the most memories. Toss your phones away and focus on the decorations. You'll be surprised at how many memorable laughs and smiles you'll encounter along the way.
Bake some delicious Christmas cookies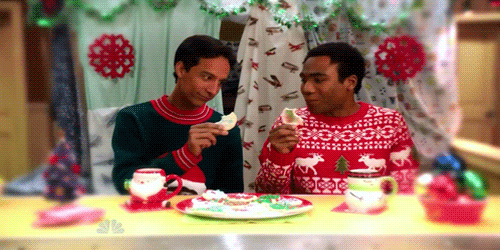 Baking is already such a fun activity that doing with your loved ones make it all the better! You'll have a swell time trying to figure out the recipe and not getting too messy, but that could be part of the fun. Look up some tasty recipes that fit your liking and get to baking!
Have a family Christmas movie night
Christmas movies are always a must do during the holiday season and watching them with company make them even better. Cuddle up on the couch, grab a blanket, some hot cocoa, and turn on the TV. Put on a movie that you love, sit back relax, and just enjoy the cozy time with your loved ones.
Go to a Christmas event that's happening in your home town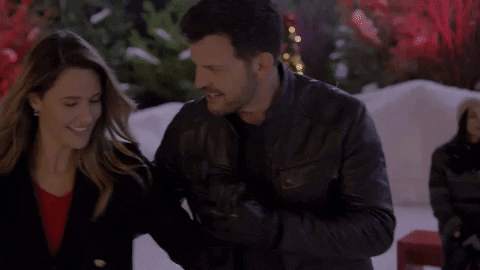 During the holiday season there's always a multitude of events happening around different cities. Be sure to check the events happening around you on Facebook and see if there are any that interest you. You never know how wonderful the night may become!
Jam out to some Christmas karaoke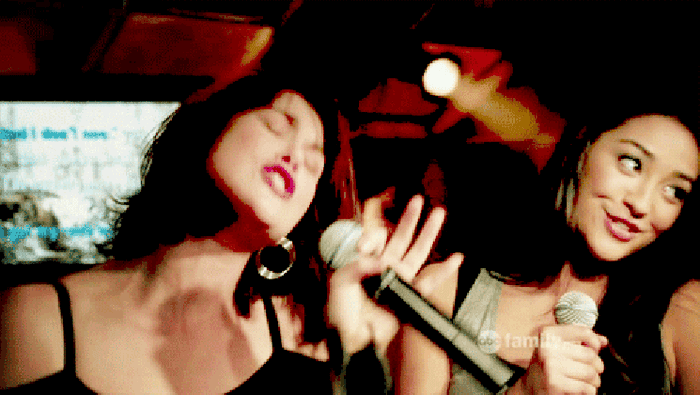 I don't really think Christmas Karaoke needs an explanation, it's always a good idea.
Have a family game night
Trade your phone in for a game pawn. Family game nights can go from a 30 minute game to lasting seven hours. You just never know how the night is going to go. Pull out that box of old boardgames and get to it! Make sure you have some Christmas snacks to munch to relieve some competitive stress.
Build gingerbread houses together
Gingerbread houses are fun to make and eat! You don't even need to be artistic to build one. You can either really test yourself and make it from scratch or buy one of those easy gingerbread house kits. They sell a plethora of those in stores like Target, Five Below, Publix, and more! Goof off and build some tasty houses with your loved ones.
Most of all, hold them close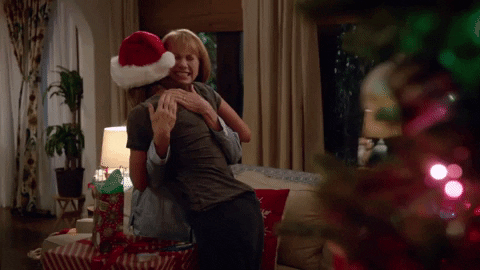 Give those wonderful people around you a tight hug. The holidays are a great reminder to let the people around you know how much you love them. Presents are nice, but love is priceless.