Halloween, a time to unleash your inner witch or goblin…a time to eat all the candy you can find…and a time to have a spooky movie marathon. Disney+ has an array of films to choose from for this Halloween season. Here are my picks to get you, your family, and your friends in the mood this October. Some are obvious picks and some are movies I feel embody the theme of the thrilling season.
Nightmare Before Christmas
Hocus Pocus
Haunted Mansion
Halloweentown Movies
Twitches Movies
Mom's Got A Date With A Vampire
Coco
Pirates of the Caribbean Movies
The Black Cauldron
Narnia Movies
Descendants Movies
Flubber
Monsters Inc Movies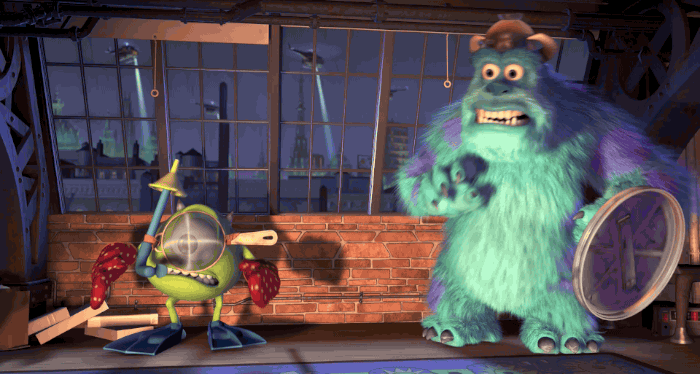 Now You See It
Onward
Star Wars Movies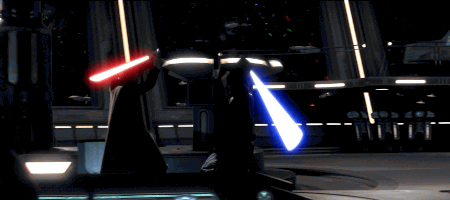 Teen Spirit
Who Framed Roger Rabbit?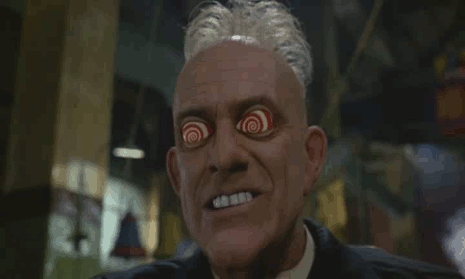 Happy, happy Halloween!